Red Ball TGS has a strong history with various industry associations. See how we work with partner organizations to provide the highest quality products and services to our customers.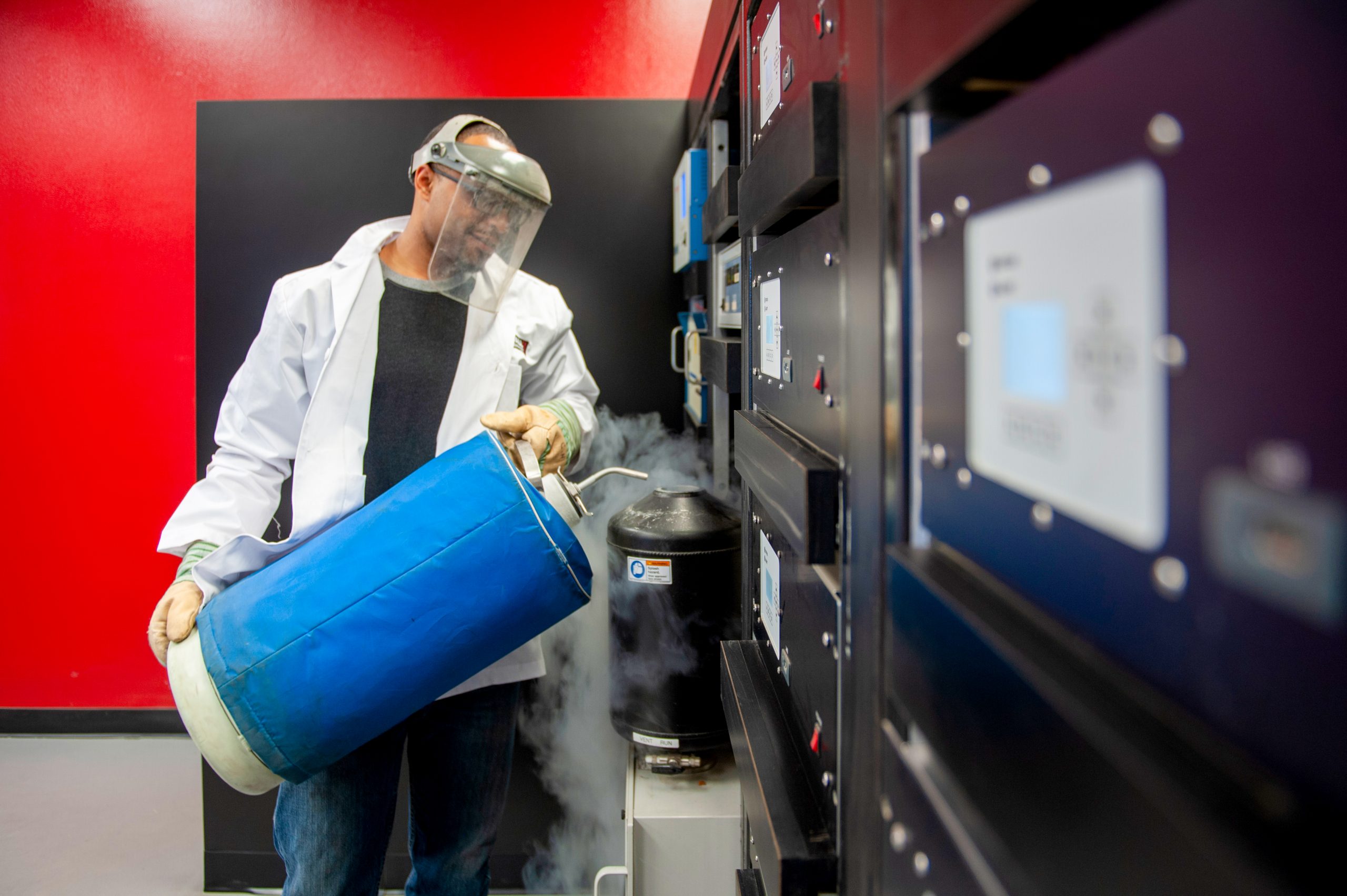 As an EPA Protocol Gas manufacturer, we participate in recurring EPA Blind Audits. This program provides quality assurance (QA) to ensure the integrity of the protocol gases manufactured in the industry.  Our successful track record with these audits proves our dedication to providing accurate and quality products to our customers. 
PROFESSIONAL AFFILIATIONS
Our memberships with various professional organizations.
American School of Gas Measurement Technologies (ASGMT)
EPA's Protocol Gas Verification Program (PGVP)
Electric Power Research Institute (EPRI)
Energy, Utility & Environmental Conference (EUEC)
Gas Processors Suppliers Association (GPSA)
Gulf Coast Conference
Source Evaluation Society (SES)
Choose a reliable vendor.