The Red Ball Technical Gas Services Family
As a division of a family-owned company, our customers and employees are at the heart of everything we do at Red Ball Technical Gas Services. As a result, we are flexible, reliable, and quick.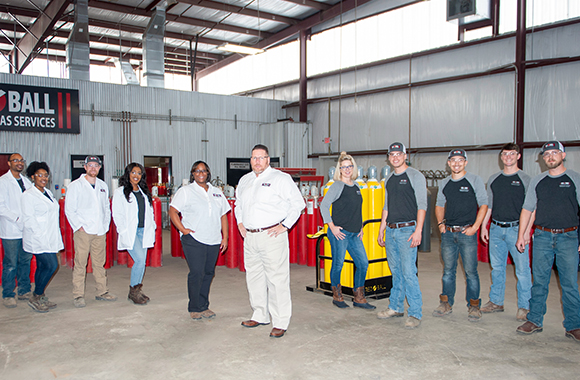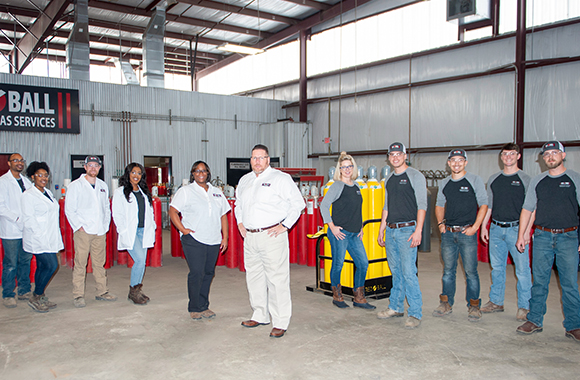 We Are Changing the Industry
In 2003, our TGS Shreveport branch opened for business. Within that year, we began producing EPA Protocol calibration gases, BTU Natural Gas Standards, and Primary and Certified Standards. We also developed an advanced cylinder telemetry system to track real-time gas usage. This marked the start of our Proactive Cylinder Management system.
2003
In 2006, we won the TXU Energy bid and challenged the industry standard with our Proactive Cylinder Management system. This process became the catalyst for a re-engineered calibration gas supply chain and reduced approximately 58% in excess inventory for TXU Energy.
2006
In 2008, we earned our ISO 17025 accreditation for our Shreveport-based manufacturing facility and passed our first EPA blind audit. Since then, we have consistently performed well in these audits.
2008
In 2012, the division expanded its fill capabilities and warehouse footprint due to exponential growth. We also deployed our Gas Management System, an automated sample and analysis system used to certify gases.
2012
In 2016, we acquired TGS Houston (formerly ISGAS), to increase our capabilities within the hydrocarbon market (refining, petrochemical, and natural gas). This addition provided us with a solution for any and every market. Currently, we are working on an ISO 17025 accreditation for this site and expect to be approved by the beginning of 2021.
2016
In 2017, our team developed a customer-driven service called Lightning Certs. This service instantly emails certificates of analysis to customers.
2017
In 2020, we developed a product line of transportable calibration gases called Lightning Cal™, which are manufactured out of TGS Shreveport and TGS Houston. These eco-friendly calibration gas cylinders offer high-quality gas mixtures in small, portable cylinders.
2020
From production to delivery, the Red Ball Technical Gas Services team at takes responsibility in delivering our best work and nothing less.
We have an unwavering commitment to safety. Our top priority surrounds maintaining a safe working environment for our customers and employees.
Everything we do surrounds making your operation more efficient. We listen to your needs and make proactive steps to solve your concerns.
Constant and around the clock support is our specialty. We make ourselves available to you 24/7, 365 days a year.
Our team knows accuracy and high-grade products keep your business running. As a result, we will never sacrifice quality.
Our word amounts to nothing if we fall short of it. We make it our duty to be a partner you trust.
Red Ball Technical Gas Services leadership Team
Our team makes up some of the most respected and experienced professionals in the industry.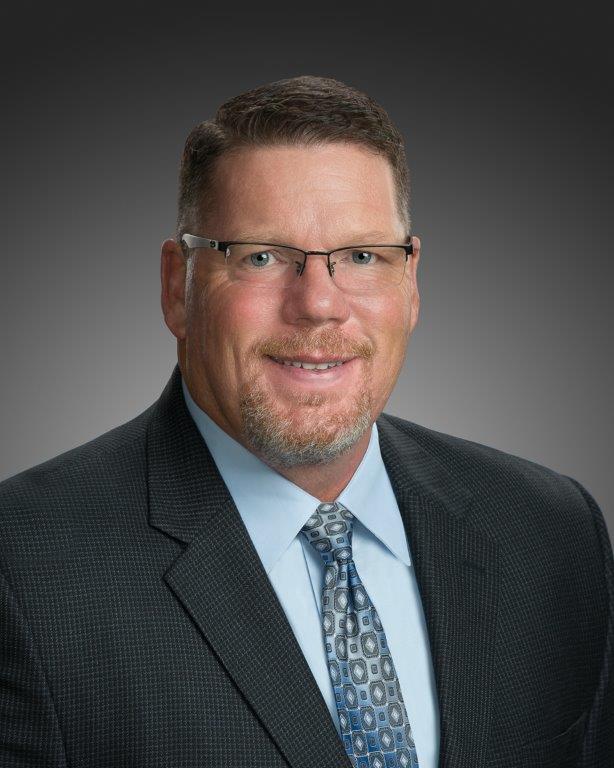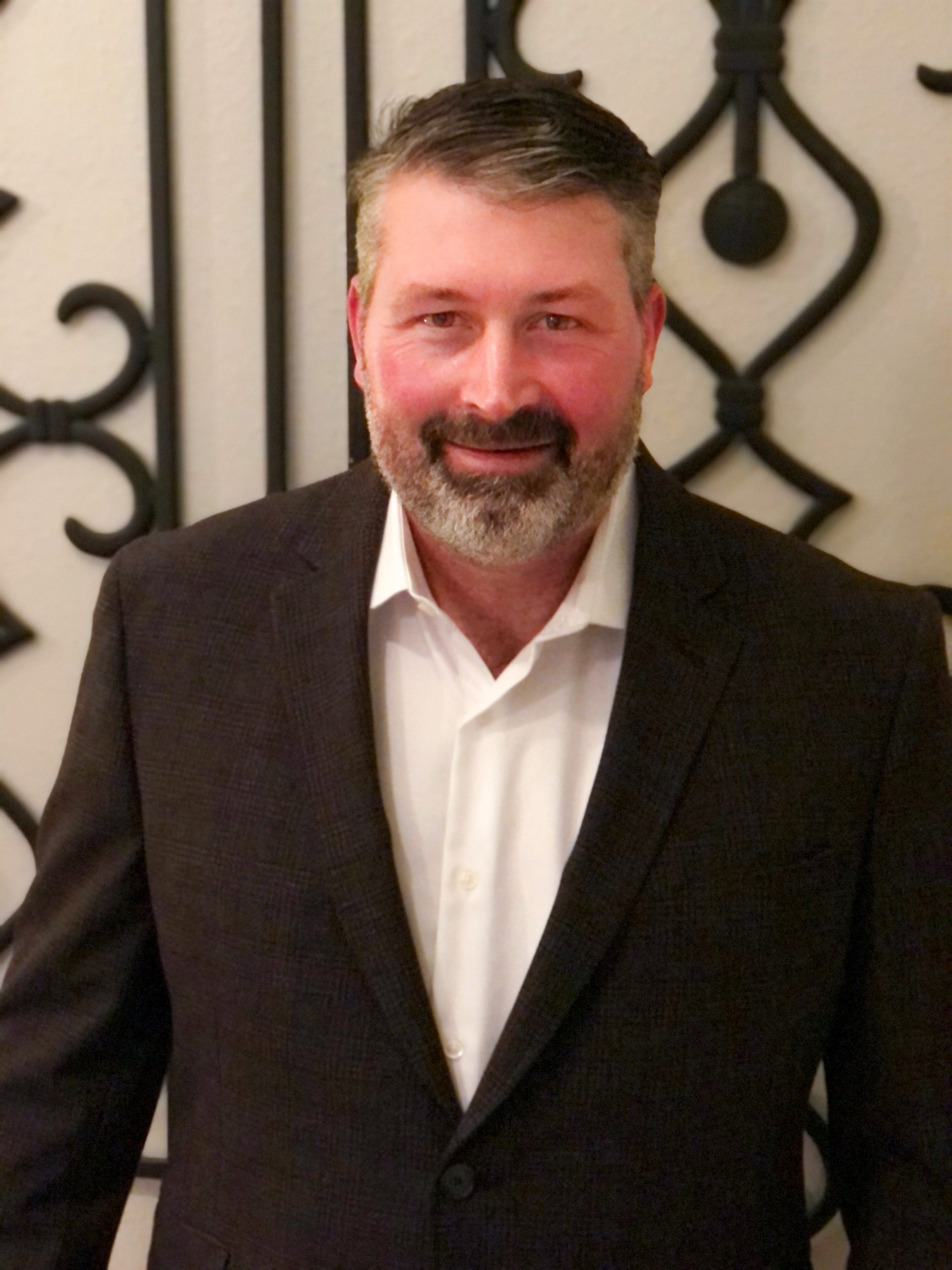 Director of Business Development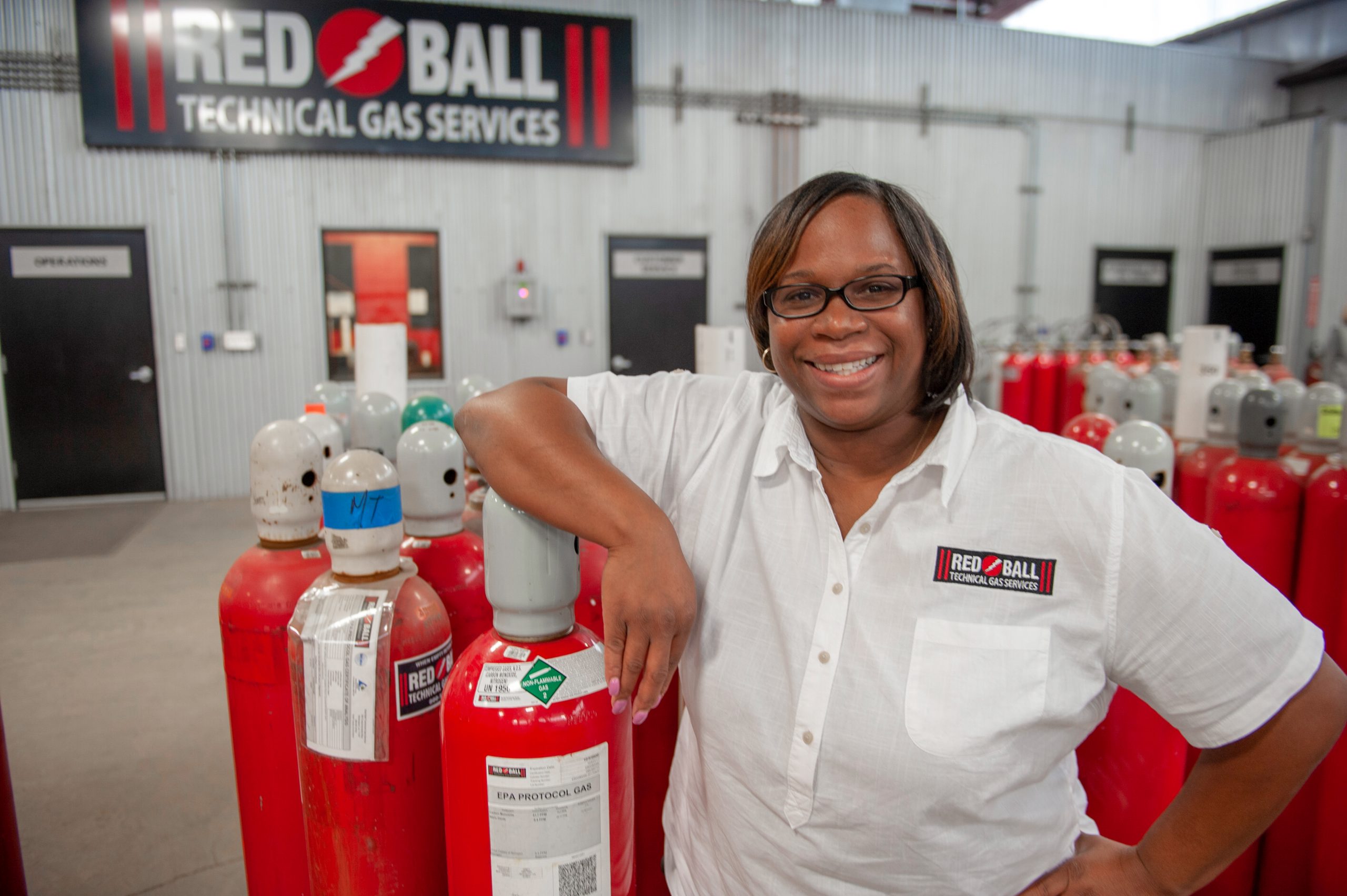 Operations Manager, TGS Shreveport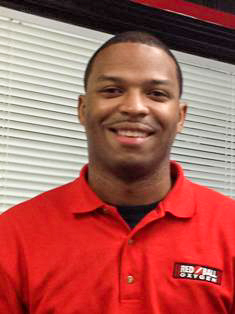 Operations Manager, TGS Houston